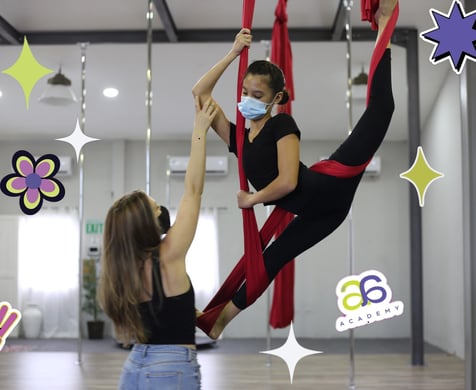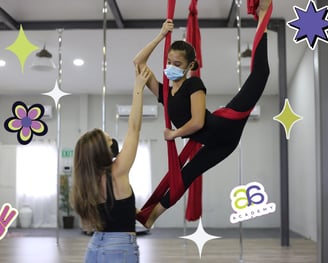 Conditioning and choreography workshops for adults!
We understand that sometimes it is difficult to commit to a long term class or program, so we have created these workshops for adults so you can still partake in the fun but without the long term commitment.
Each workshop will have a different theme or focus so that you are always being challenged and so you will always be learning something new!
Conditioning and stretching are always integrated so you leave the studio with that full body workout feeling!
Details for each upcoming workshop are listed below.
See registration information below.
Payment is due in full by the due date (listed in registration information per workshop).
Cancellations less than 3 days in advance of workshop start date are non-refundable and are not eligible for credits.
Cancellations received with 3+ days notice are eligible for credit, not a refund.
Payment details are listed in the confirmation email you receive after filling out the registration form below.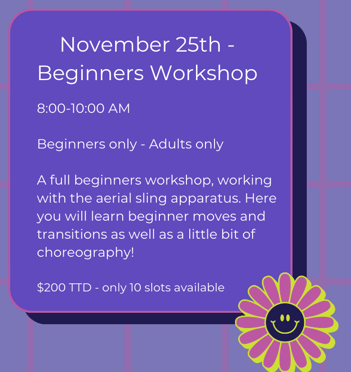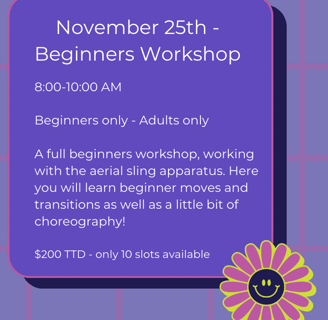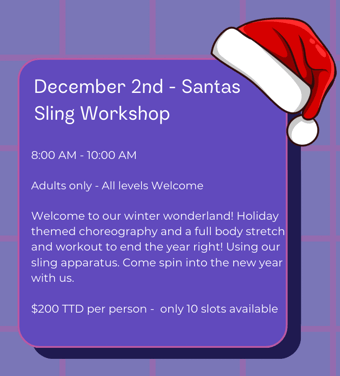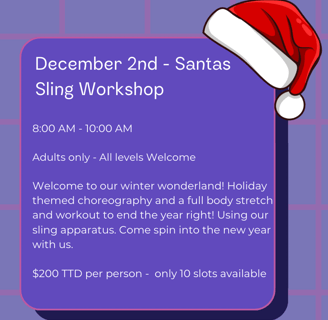 2024 workshop scheudle coming soon!